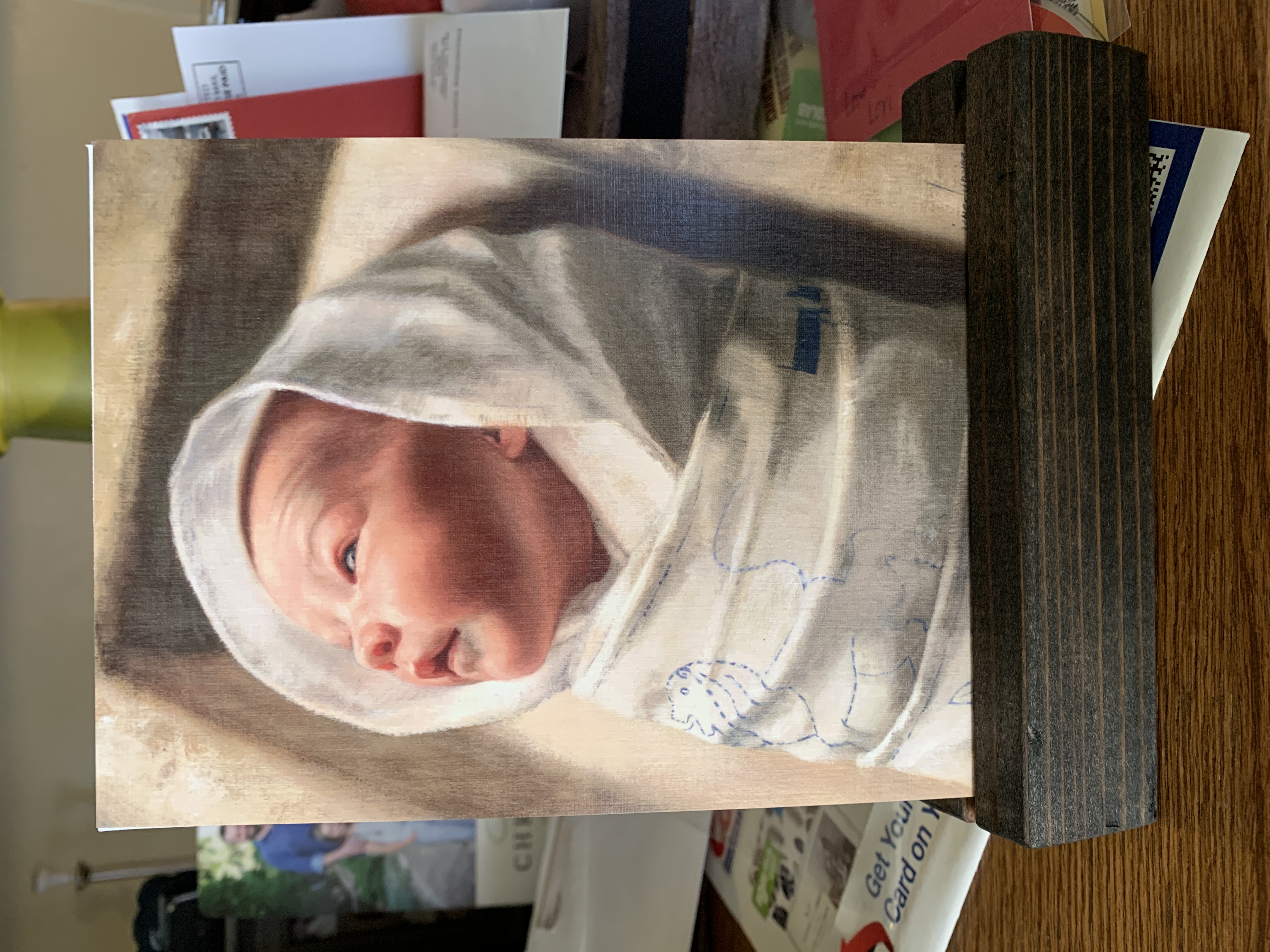 Here's wishing you special, memorable time with friends and family. 2020 has been a year to reflect on the "Important things" in our lives, precious people, amazing places (and adventures in those places), momentous crossroads in our life, choices and where they took us . . .
I am so grateful to have found radionics as a young woman. I have learned so much and my appreciation for this world (and life experience) has expanded all of my possibilities. I am so grateful!
This next week, between Christmas and New Years, has always been a special personal time for me to evaluate (and reset) my focus and plan my next year. This week will be particularly important in light of all the voices we are hearing, the pressures we are all feeling.
Finding our way this coming year will require diligence, clarity and a listening attitude. I have realized that for me, it is a matter of choosing, for myself, the best path. And that depends on my "assignment".
What is the part I committed to play?

Can I stay focused?

. . . or do I choose to be distracted?

Do I trust others to "play their part"?
I am wishing you a wonder-full Holiday Time with lots of love . . .
. . . and lots of light,
Lutie