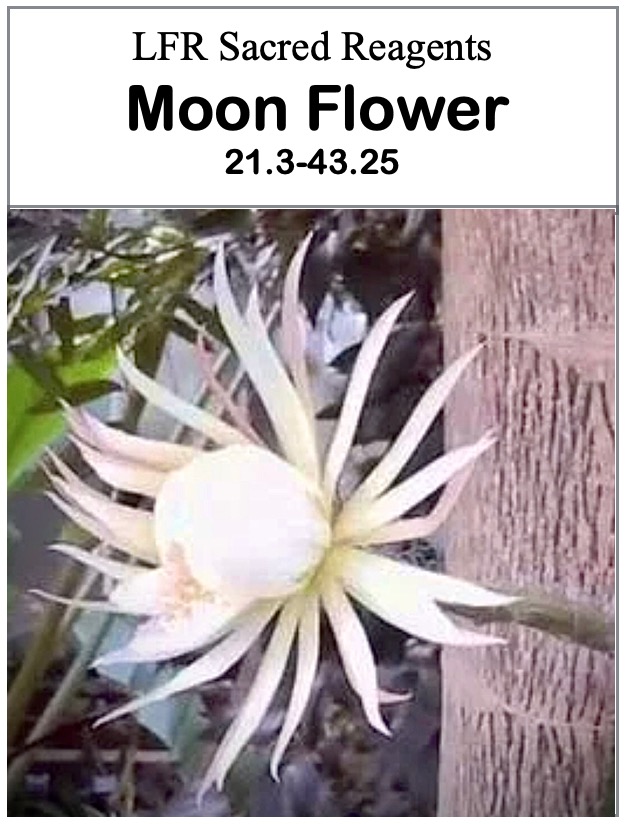 This rare Moon Flower just bloomed in Europe and is in the news. Cambridge University, last month, an Amazonian cactus with a 12 hour bloom cycle. There is a video of the bloom time. So cool!
Hi Everyone!
Here in Utah we have experienced a few weeks of Spring (and ground thaw). I have early plantings in of spring veggies and flowers. We are getting Snow (moisture) in the mountains and in the valleys nice rains mixed. The weather in the US has been wild this spring with the southern states taking a big hit.
One thing is we are all getting involved and aware. Life has become more challenging than the prosperity pre-covid years. I for one think this is good and look forward to the adventure.
Last year I purchased a load of biochar and last fall incorporated it into numerous beds and composting areas with Bokashi starter. Biochar is sterile when you first get it and must be cultured or inoculated with microbial life. I chose to do this here at LFR with the unique LFR microbial that we have cultivated and developed over the years of testing.
I am so excited to work with this soil this year! Sequestered carbon in the form of biochar, is a huge addition to box gardens. This is especially true in Utah where we have wonderful mineral but lack organic material and moisture.
Another area I am opening up to radionic projects is to colorful, scented flower production. Color and scent have always been enhanced in our LFR trials and they a great indicators of harmonic, balanced food crops (and the soil they are rooted in.) Last year my small flower plots were amazing and with concerns around pollination and mineral density I will be paying close attention to these projects.
Be sure to check out my courses (that you have enrolled in) for lectures on using reagents and a sampling of images to try.
With Love and light,
Lutie