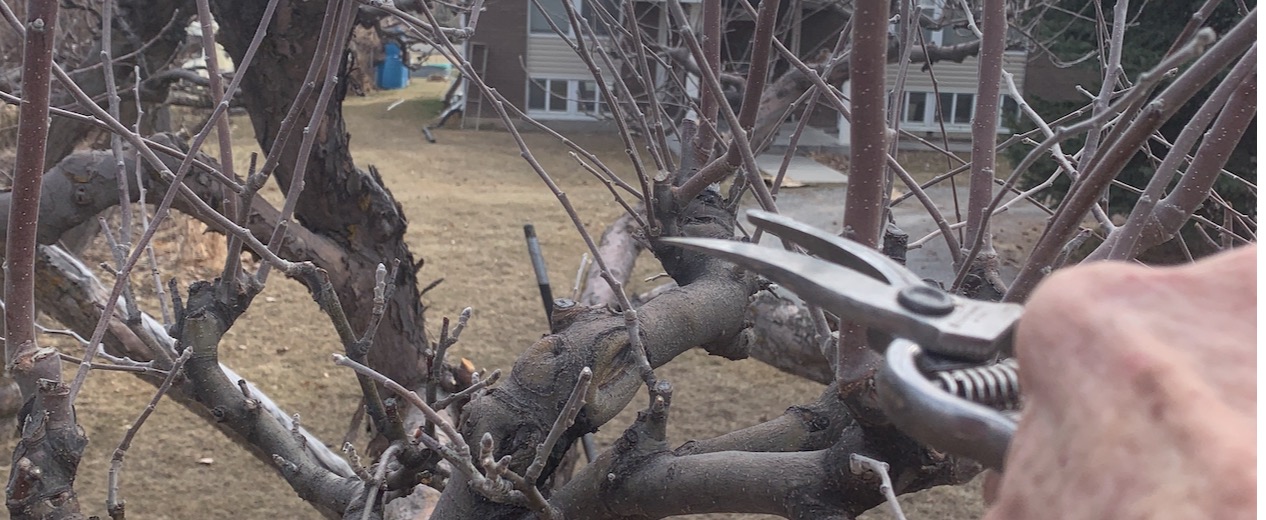 Happy Springtime!
Well Friends, here in Utah, winter is giving way to spring temperatures, yea! I started daily balancing sessions with my early spring growing areas in mid February and the soil frost has gone. I use the pulsed broadcast to add a little nudge to the tunings (when ever appropriate).
Peas and carrots planted late February are coming up and all is well at LFR.
I want to explain something about the courses I am posting on radionic.online. My courses are a mixture of video, audio, pdf downloads, worksheets and data session downloads. I first set up an outline of the course as lectures and then start filling in the lecture materials. When you go to the course sales page (where you can enroll) you can browse the course by looking at the titles of the curriculum lectures. This will give you an idea of what I am planning to cover.
I usually don't post the course until I have material in the first set of lectures and am actively imputing material. This is where you have a choice. You can begin (and ask questions, make suggestions) before the course is complete or you can wait and enroll when I have finished uploading the material. You have access to this course forever and it is there to review as long as you want. Likewise I can add new material and keep in current with my projects.
I have thought a lot about how I want to online teach and what would be the most beneficial for you as a student of radionic. I really feel this will be the best way for us to share and support one another.
Please feel free to include your comments below . . .
With light and love,
Lutie