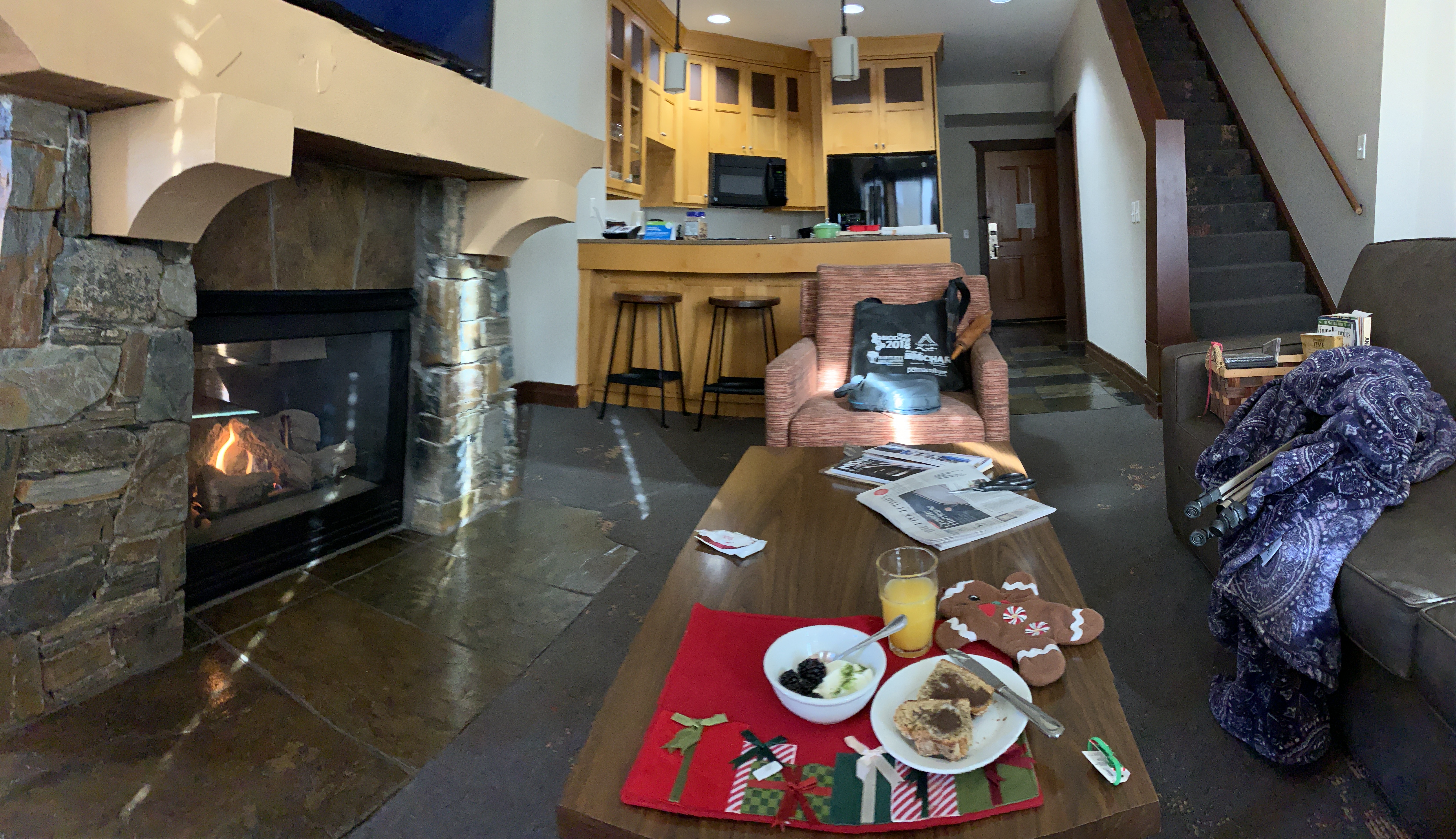 Last week my living room looked like Santa's Workshop! as i wrapped family presents. (I do believe in wrapping and baking goodies). It is my favorite time in the holidays!
This year I am committed to getting the Radionic Anatomy Sourcebooks on line in several courses. Katherine worked extensively on this series of three rate (and technique) resources for radionic researchers. I will soon post a mini course that will outline the extensive work in these volumes. I am also setting up a special email group to dialogue on the study of these methods my daughter, Katherine, pioneered.
I am well on my way in creating lectures with worksheets, info sheets and research notes from LFR for these courses. I also will include SE-5 1000/2000 downloadable files both for evaluation and balancing sessions that I have personally used over the years.
But keep checking this week for the Radionic Anatomy Mini course. There will be a slight fee (i need to know you are serious) but it will be fun and informative (and a great preview for the first course).
Again Happy time with family and friends this holiday, Stay safe and in the light . . .
Lutie